(Georgetown, Guyana – Dec. 1, 2022) Excel Guyana is pleased to announce that it has been awarded the Guyana Manufacturing and Services Association (GMSA) Certification Recognition Award in recognition of the Company attaining ISO Integrated Management Systems (IMS) certification for its quality, occupational health and safety, and environmental management systems.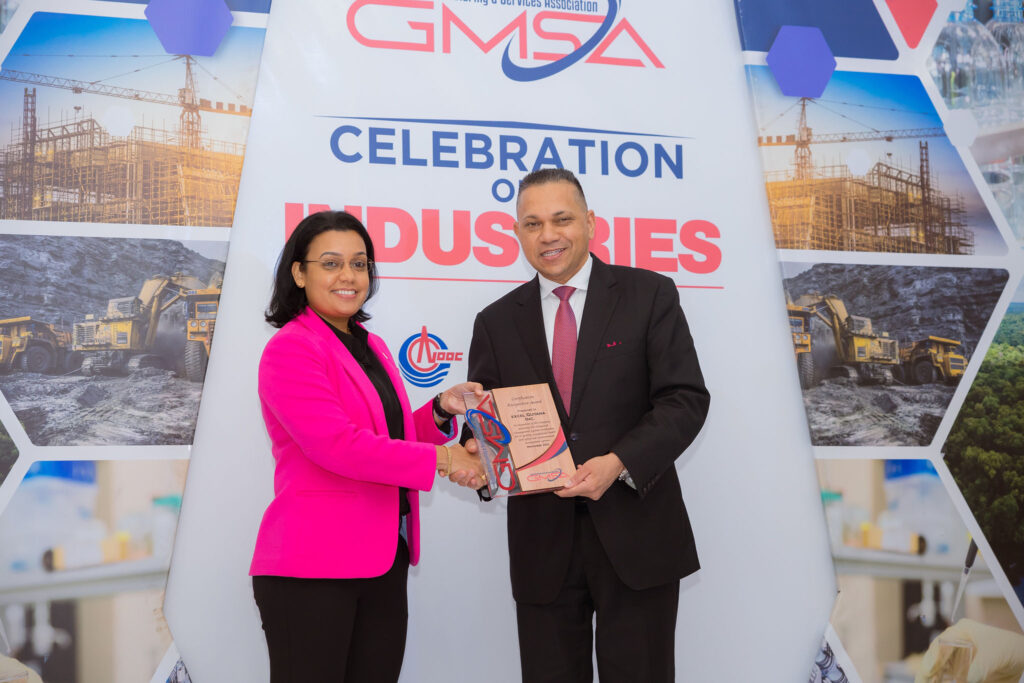 "It is truly a great honor to receive this award. Excel Guyana will continue to uphold excellence in our services and lead the development initiatives for the benefit of the Guyanese community," said Kris Sammy, Excel Guyana's Chief Executive Officer.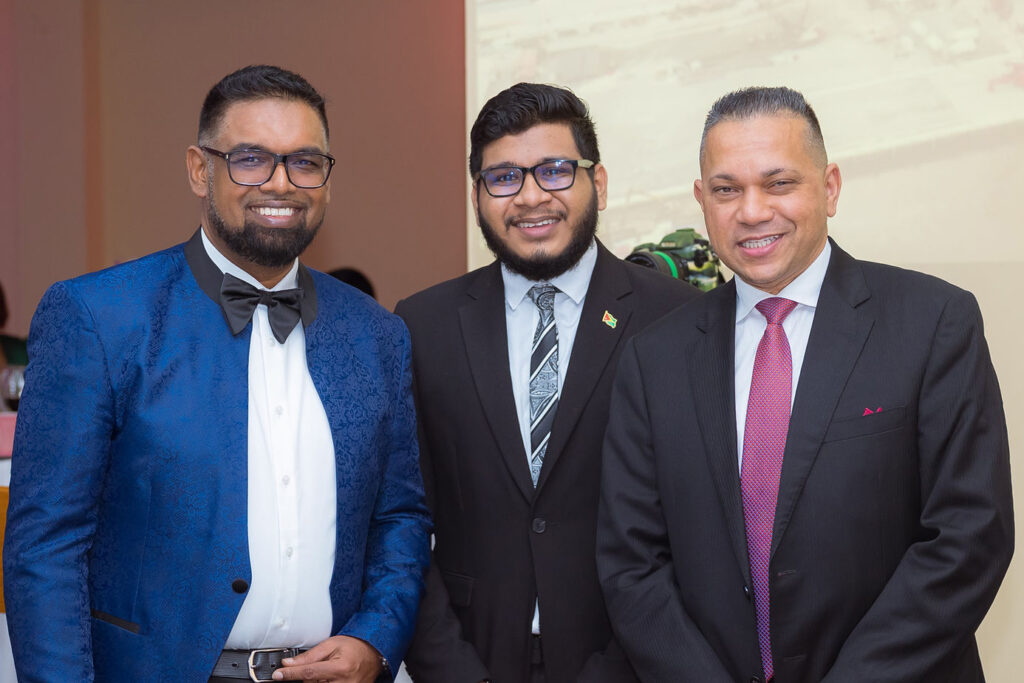 The award was presented during the GMSA Annual Awards Presentation Ceremony and Dinner held at the Ramada Princess Hotel on Tuesday, November 29. The event acknowledges the outstanding businesses that have made significant contributions on the manufacturing and services industry, creating a positive impact in the community. It is an evening in celebration of all industries that are committed to the improvement and success of Guyana. The GMSA Annual Awards Presentation was attended by His Excellency Dr. Mohamed Irfaan Ali, President of the Cooperative Republic of Guyana, Hon. Susan Rodrigues Minister within the Ministry of Housing and Water, Hon. Deodat Indar Minister within the Ministry of Public Works, Hon. Bishop Juan A. Edghill Minister of Public Works and noteworthy guests such as His Excellency Bayney Karran Guyana's Ambassador to the People's Republic of China, His Excellency Dr. K.J. Srinivasa High Commissioner of India, Her Excellency Jane Miller OBE Ambassador of the British High Commission, Her Excellency Guo Haiyan Chinese Ambassador to Guyana, His Excellency Mark Berman Ambassador of the Canadian High Commission and other distinguished professionals.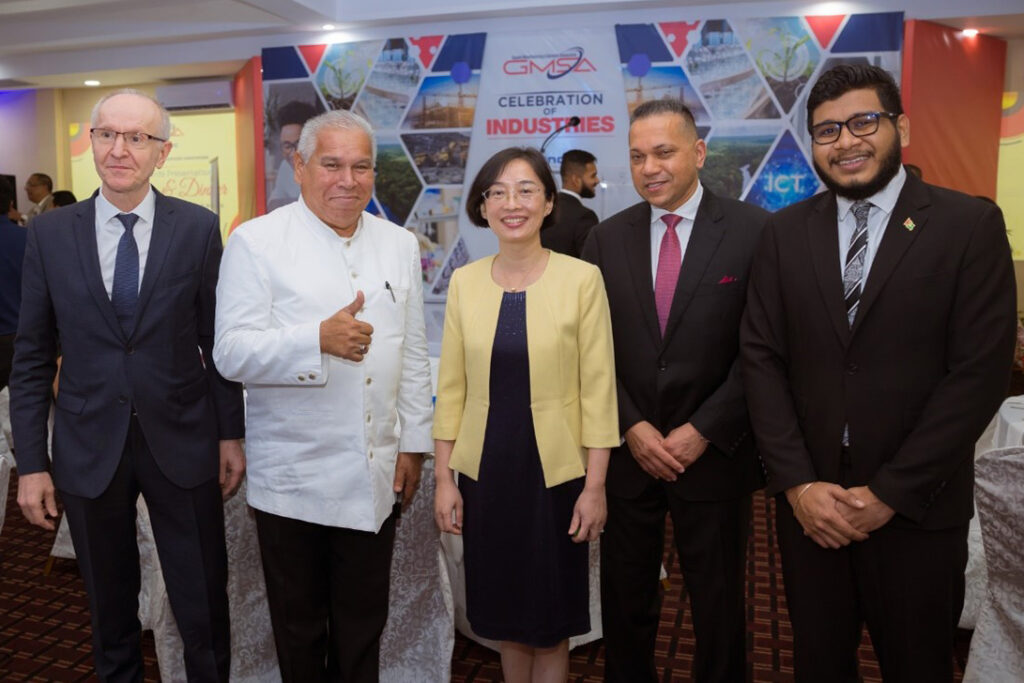 Excel Guyana has been a proud member of GMSA since the firm was launched but its leadership team has been active in the industry and local business community since 2010. This year, the company was recognized as the first Guyanese company to achieve IMS certification which validates Excel's strategic direction in ensuring client satisfaction, workplace safety, service efficiency, sustainable practices, and continuous improvements. Excel Guyana is leading the way into a more sustainable and prosperous future for all Guyanese businesses.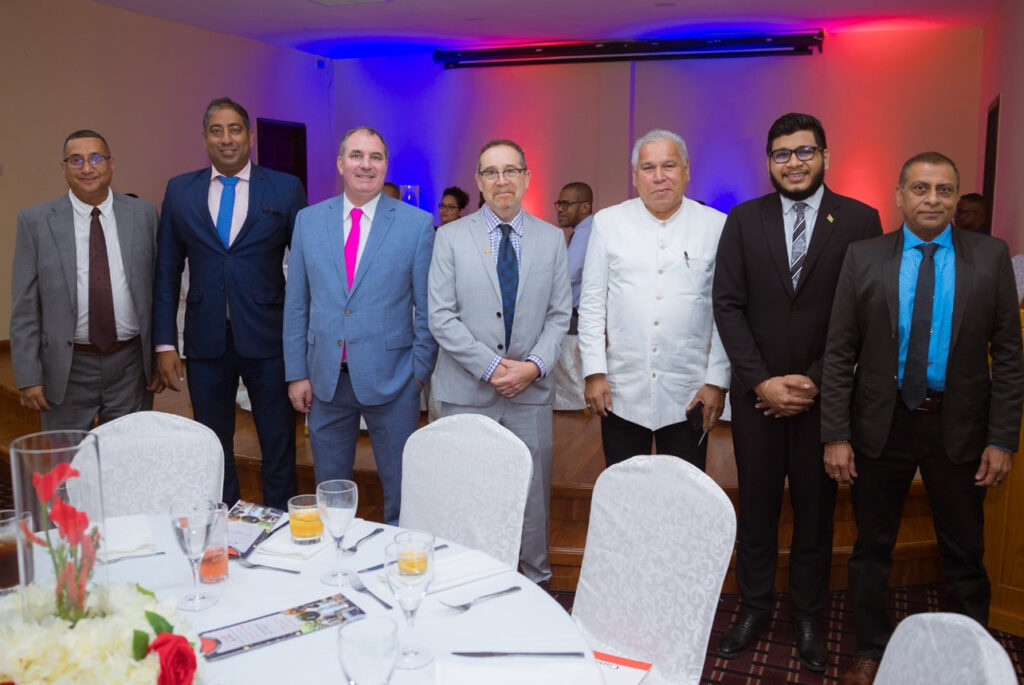 About Excel Guyana
Excel Guyana creates opportunities, builds partnerships, connects people, and aligns resources to help build Guyana's future through strategic partnerships that elevate its local and international clients, partners, and the communities it serves. With three decades of combined experience in Guyana and the wider CARICOM region, Excel has vast knowledge and experience in helping its customers and partners succeed. Excel provides dependable, reliable, and excellent service to investors in government relations and orientation, construction management, procurement and logistics, employee relocation, recruiting and human resources, expert accounting, and security among others.
Learn more at www.ExcelGuyana.com